Proverbs 4:23-25  "Above all else, guard your heart, for it is the wellspring of life.  Put away perversity from your mouth; keep corrupt talk far from your lips.  Let your eyes look straight ahead, fix your gaze directly before you."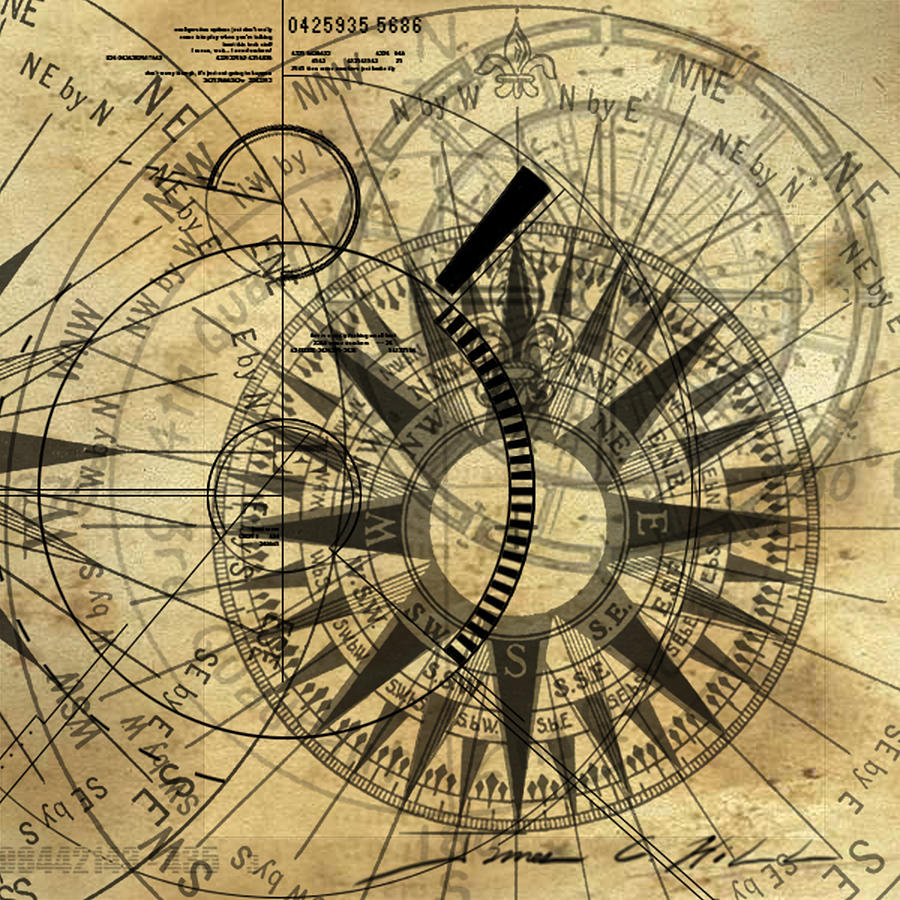 All of our actions are a manifestation of the condition of our heart.  Matthew 12:34 tells us, "For out of the overflow of the heart the mouth speaks."  Our eyes are a critical gateway of our world into our mind and ultimately our heart.  Matthew 6:22-23, speaks of the importance of the eyes upon the soul.  As our access to information becomes more instantaneous, we are subjected to so much propaganda and agenda soaked rhetoric, one can easily lose themselves and never find the truth.  If our eyes do not remain fixed and our heart does not remain guarded and grounded in the Truth,  our norms will shift and our moral compass will be skewed.   
     If a ship or airplane is a few degrees of course during their trip, they will not reach their destination – they could be miles off course or hopelessly lost.  If we do not keep our eyes fixed on the proper path, we allow ourselves to be distracted or fixated on other things, we too can find ourselves miles off course. Christians are not called to be isolated from the world, we are to bring light into the darkness.  However, if our focus shifts and our moral compasses become skewed, we could easily find ourselves feeling isolated and surrounded by the very darkness we are called to push back. 
    Consider spending some time examining what we allow to enter our hearts through our eyes, what our mouth says about our hearts, and I we have allowed our moral compass to skew...